THE BOARD OF DIRECTORS
Moimuna Nursing Institute is a private social institution managed by Board of Directors. The Board is comprised of the Chairman, Secretary General and five members. The Principal of the Managing Director as its Secretary General and the Chairman is elected by the Board members.
The Board of Directors ensure that MNI academic and administrative leadership are guided by sound policies and practices, and equipped with adequate resources, to further MNI mission. In this work, they balance the needs of today's faculty, students and staff with those of future generations.
The Board convenes several times a year to review and discuss issues with MNI academic and administrative leaders, and to vote on matters such as faculty appointments and operating and capital budgets. During and between meetings, the Directors consider issues of strategic importance, offer guidance, and gather information that supports the stewardship of MNI.
While on campus, the Directors meet with members of the faculty, staff, and students. Off campus, they represent the Institute at events and engage on issues of importance to MNI.
The Board of Directors are:
Dr. Saifullah Syed
Chairman of the Board of Directors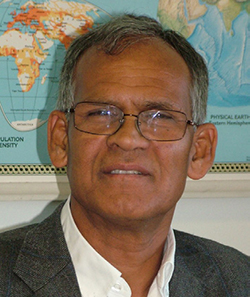 Dr. Saifullah Syed
Chairman of
The Board of Directors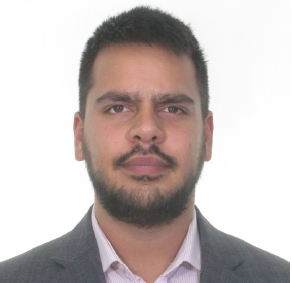 Mr. Nicolas Syed
Vice Chairman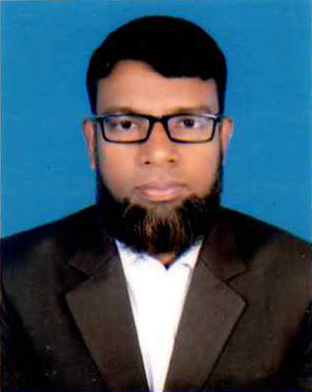 Dr. M.A Sayed
Managing Director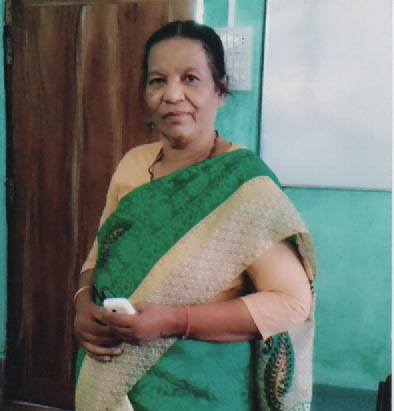 Ms. Lucy Biswas
Principal, MNI
Director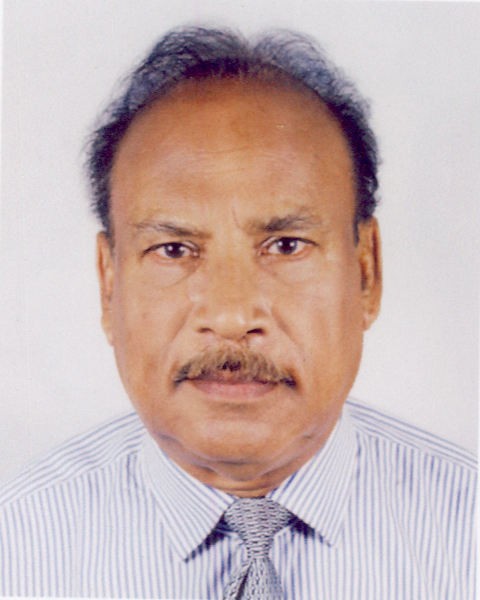 Dr. Abdul Momen
M.B,B.S. B.C.S
Civil Surgeon (Retd),
Thakurgaon
Director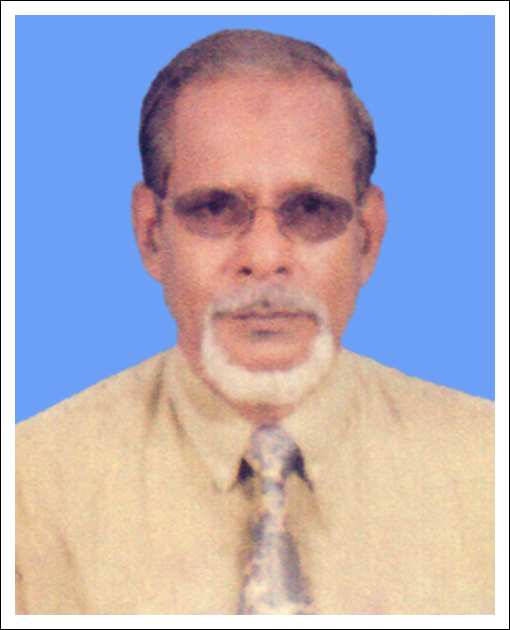 Engr. Zahirul Islam
B.Sc (Eng), BUET
Director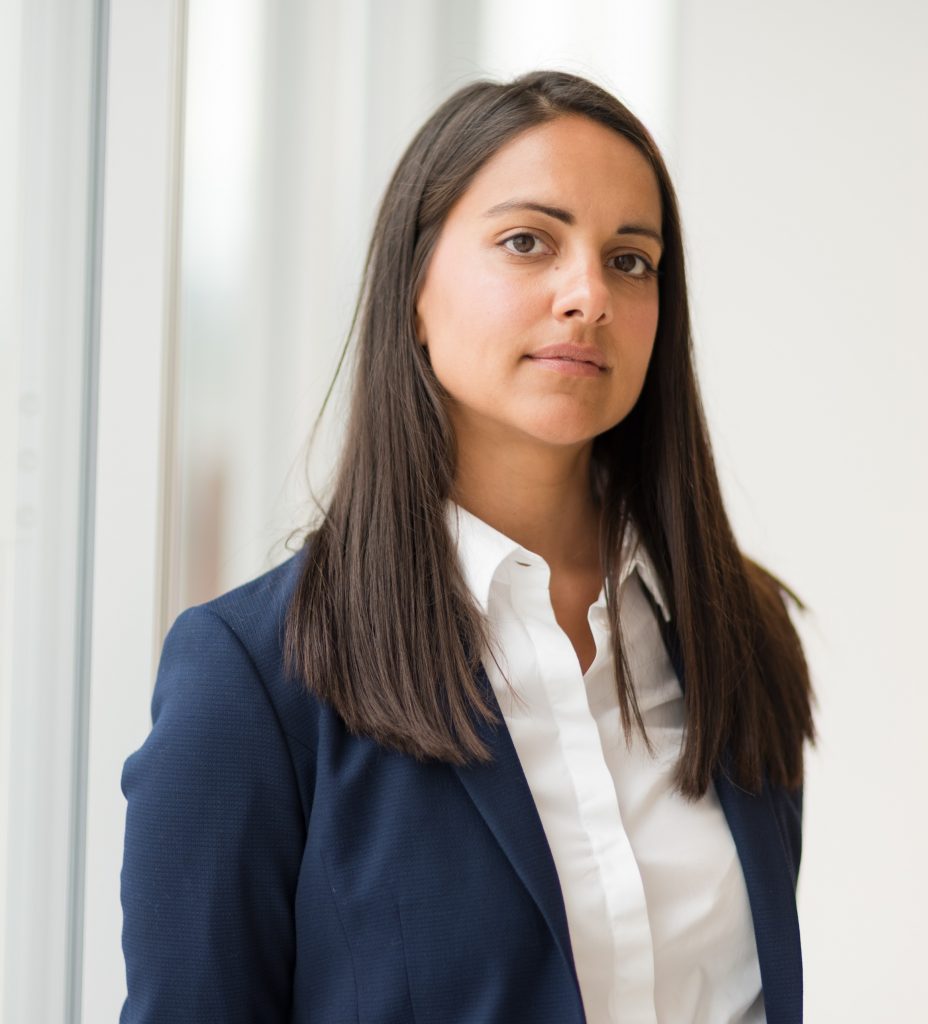 Mr. Syed Ahmed Raja
Alternate Vice Chairman
The Management team in our Management: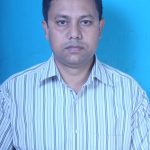 Mr. Mohammad Shajahan Ali
Chief Administrative Officer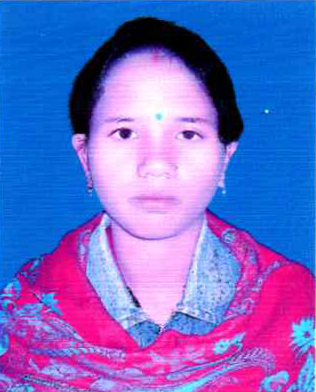 Susmita Rani Barmanh
Assistant Admin Executive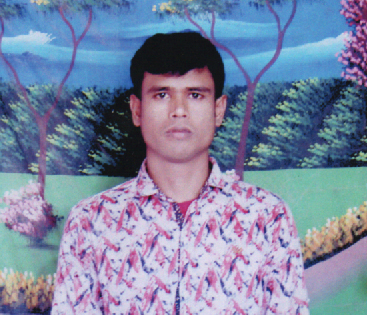 Mr. Alomgir Hossain
Administrative Assistant