THE BOARD OF TRUSTEES
The Endowment Fund for Scholarship of Moimuna Nursing Institute is managed by the Board of Trustees. The Trustees of MNI ensures that the fund for scholarship is properly managed and that it is effectively and properly used for providing scholarship to the deserving students. It also oversees that the investment and donor stewardship activities support and advance the institution's mission. In particular, it functions to guide and ensure that MNI is focused in supporting the poor and dis-advantaged section of the population of the country.
The Board is comprised of the Chairman, Secretary General and five members. The Secretary General and the Chairman are elected by the Board members. The Principal of the Institute performs as Alternate-Secretary General, during the absence of the Secretary General.
While on campus, the Trustees meet with members of the faculty, staff, and students and inter-acts with the recipients of scholarships.. Off campus, they represent the Institute at events and engage on raising funds shares information about the fund with the donors.
The Board of Trustees are: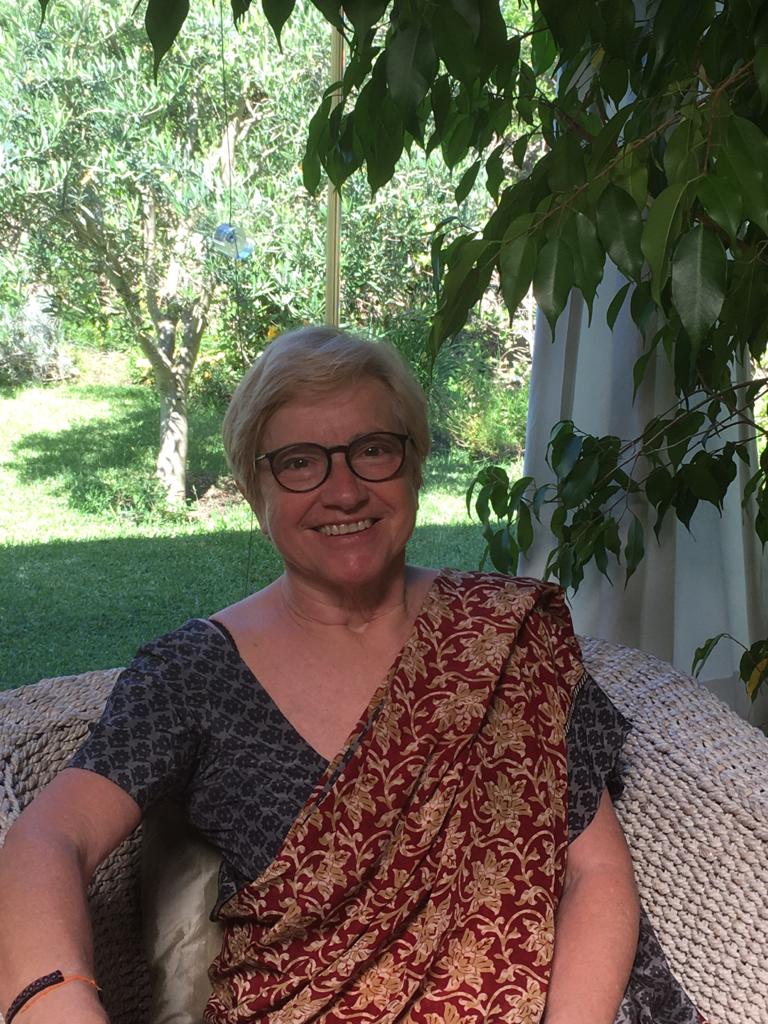 Ms. Francoise Janicaud
Chairman
Muhammad Tazeem Hasan
Risk Management, Scotiabank, Canada
Secretary General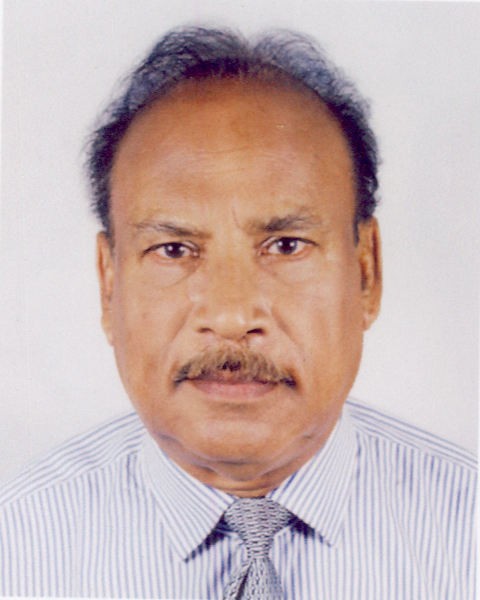 Dr. Abdul Momen
M.B,B.S. B.C.S
Civil Surgeon (Retd), Thakurgaon
Member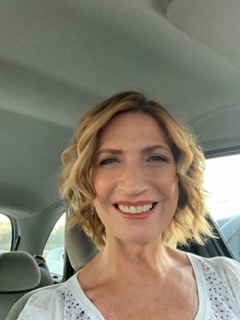 Rita Margaret Ashton
Member